Taking care of your eyes is easy with
KeyBank and VSP® Vision Care.
We're committed to helping you maximize your coverage with low, or no out-of-pocket costs when you visit any VSP network doctor, or take advantage of exclusive savings like a covered in full exam and retinal screening at all Premier Program locations, including Visionworks.
Watch the video to learn more.
You deserve access to personalized eye care, because life is better in focus.
As a member, you'll experience: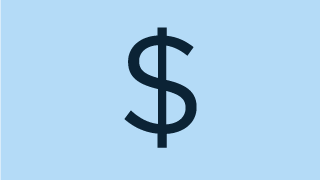 Value and Savings
VSP members get an extra $50** to spend on select frame brands, rebates on contact lenses, and savings on lens upgrades.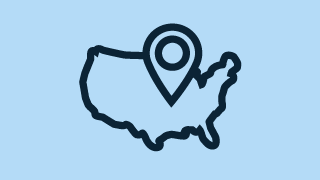 Choice of Providers
Staying in-network has never been easier! The Premier Program now includes both private practice doctors and Visionworks retail locations nationwide.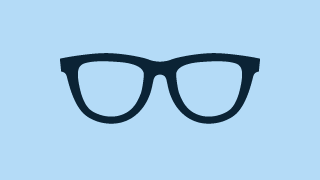 Great Eyewear
Access stylish frames and lens upgrades for your entire family.

Prefer to shop online and stay in-network? Visit Eyeconic.
Thinking of Retiring? Keep your vision coverage for life with a VSP Individual Vision Plan.
Did you know you can continue to get VSP vision benefits when you no longer have coverage through your employer?
For plan info and to enroll, visit StaywithVSP.com or speak to one of our customer service representatives at 855.STAY.VSP (855.782.9877) Monday through Friday 7:00 a.m. to 7:00 p.m. CST.
Questions?
Please contact VSP member services at 800-877-7195..
**Extra $50 available only to VSP members with applicable plan benefits. Frame brands and promotions are subject to change.